A GREAT OPPORTUNITY FOR ALL SERIOUS DANCERS!
The School of Russian American Ballet announces open auditions for its Brighton Ballet at Kingsborough Summer Certificate Program and upcoming performance opportunity.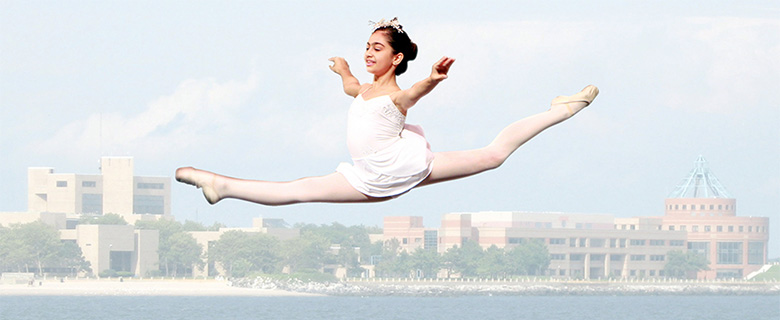 Audition Date: Saturday, June 3rd, 2017
Ages 6 to 8 at 2:00 - 2:45 PM
Ages 9 to 12 at 3:00 - 3:45 PM
Ages 13 to 18 at 4:00 - 4:45 PM
Audition location:
BBT | The School of Russian American Ballet at Kingsborough Community College
2001 Oriental Blvd., Build. T7, 2nd fl., Room 7211, Brooklyn, NY 11235
Brighton Ballet is offering a few tuition-free scholarships for its Advanced Program "promising students". A limited number of partial scholarships are available as well.
A $15 audition fee (cash only) is required for all audition participants; though waived for current students of BBT.
Please arrive at least 30 minutes prior to your audition time. This will allow time to register, and to warm-up.
Visit www.BrightonBallet.org for more information.
Call 1.718.769.9161 or email us at info@brightonballet.org to schedule an appointment.
Send bio & audition request to:
Brighton Ballet Theater, c/o Kingsborough Community College,
2001 Oriental Blvd., Build. T7, 2nd fl., Room 7211, Brooklyn, NY 11235
RSVP Now on Facebook Event page for the auditions scheduled on Saturday, April 29 at 1:30 PM - 5 PM
---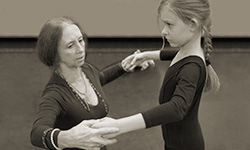 BBT's Summer Dance Program (À la Carte)
Wednesday, June 21 - Friday, August 11, 2017
Beginner, Intermediate, and Advanced classes available Monday-Friday 4:30 pm-9:00 pm; Sundays 10:00 am-3:00 pm.
The program accommodates students from 2-16 years-old, as well as teens and adults at all levels of ability and experience. For students with busy daytime commitments and hectic summer weekends, our À la Carte option is the perfect way to start or continue serious dance training on a flexible schedule tailored to your needs. Students may choose as many classes per week, for as many weeks as desired, during our 8-week summer session.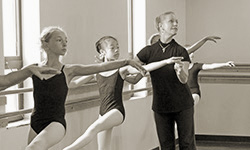 BBT's Summer Intensive Program of Russian Ballet (Vaganova Method)
Monday, August 14 - Friday, August 25, 2017
Intermediate, Advanced and Pre-Professional classes scheduled Monday to Friday 10:00am - 3:00pm.
This intensive program of classical ballet in the Russian (Vaganova Method) tradition is open to serious dancers from 8-16 years-old. In this special two-week intensive, BBT offers its signature small- group instruction led by master pedagogues, including guest faculty such as the renowned choreographer and teacher, and a graduate of The Vaganova Ballet Academy Liudmila Polonskaya. The program is designed for young dancers who seek individualized attention and wish to advance both their technical and artistic skills.
---