Experience the fun and excitement of dance on the shore of Manhattan Beach during the summer of 2018!
---
Register Now for Summer Classes at BBT | The School of Russian American Ballet!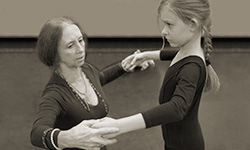 BBT's Summer Dance Program (À la Carte)
Sunday, June 24 - Sunday, August 12, 2018
Beginner, Intermediate, and Advanced classes for children, teens and adults with lessons available
Monday to Friday 4:00pm-9:00pm; Sundays 10:00am-3:00pm
The program accommodates students from 2-14 years-old, as well as teens and adults at all levels of ability and experience.
Arrange to take an open class at BBT as an audition (FREE Trial Class)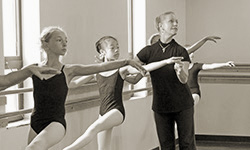 BBT's Summer Intensive Program of Russian Ballet (Vaganova Method)
Monday, August 13 - Friday, August 24, 2018
Intermediate, Advanced and Pre-Professional classes for children with lessons scheduled Monday to Friday 10:00am-3:00pm
This intensive program of classical ballet in the Russian (Vaganova Method) tradition is open to serious dancers from 6-16 years-old.
Arrange to take an open class at BBT as an audition (FREE Trial Class)
---
BBT's Easy Registration Guide for the Summer, 2018
All information for ongoing registering for the Summer, 2018 sessions is included in this guide for the current and prospective students, and their parents.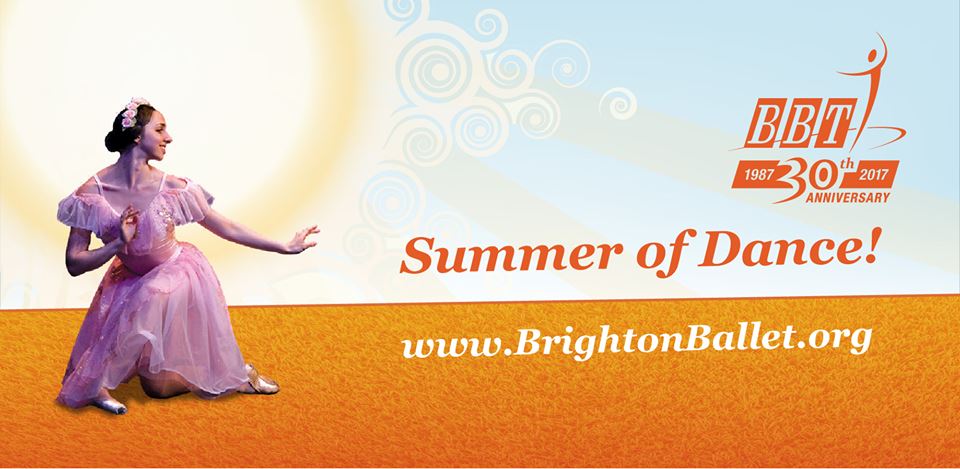 About BBT/The School of Russian American Ballet: Established in 1987, Brighton Ballet Theater/School of Russian American Ballet (BBT) is a non-profit organization dedicated to preserving and developing Russian classical and folk dance traditions in New York City. BBT is situated in the heart of the Russian cultural district of Brooklyn, in the Brighton Beach/Manhattan Beach area, where we offer affordable, professional dance instruction and performances on the campus of Kingsborough Community College.
More than 400 students from diverse backgrounds attend BBT each year to learn the art of dance. BBT's well-rounded curriculum is founded on the Vaganova (Russian) Method, a ballet training system not only for correct technique, but also for proper disposition; students may also pursue classes in character dance, contemporary dance, international folk dance, jazz dance, etc. Under the care and guidance of BBT's International faculty, who graduated best ballet schools and colleges and have performed with the most prestigious ballet companies of Russia, Ukraine, and the USA, our dancers gain the skills they need for life-long health, creativity, self-discipline, personal responsibility and professional success.
About Kingsborough Community College: Kingsborough Community College (KCC), part of The City University of New York system, offers both associate degree programs and a wide array of continuing education courses. In 2013, KCC was even named one of the top four community colleges in the United States. KCC's modern, 70-acre seaside campus is bordered by the Atlantic Ocean, Jamaica Bay and Sheepshead Bay. It has its own beach, Performing Arts Center and a bandshell at which thousands of people attend concerts under the stars each summer.
---