Special Education Program
About the Program | Schedule and Fees | Pictures and Press | Registration
---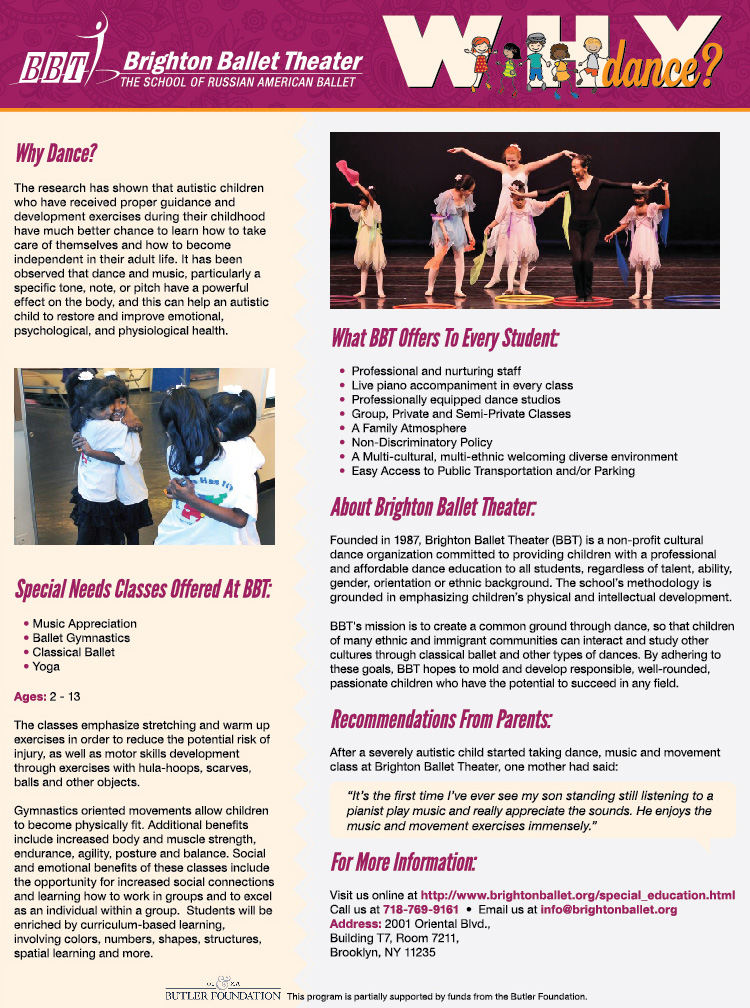 ---
Schedule and Fees
WINTER 2014
Class Special Ed 1: Saturdays, 12pm - 1pm (age 7-12)
Class Special Ed 2: Saturdays, 1pm - 2pm (age 2-6)
The classes include: Modern Dance, Hip-Hop, Yoga, Gymnastics, Pre-Ballet
Teacher: Sofia Ershova
For the 1st free trial class, please arrive 15 minutes earlier.
To register for the classes, you will need to download and fill out the Registration and Questionnaire Forms and bring them to the school office at 2001 Oriental Blvd, Building T7, Room 7211, Brooklyn, NY 11235.
For the fees, please call the school office during our working hours at 718-769-9161, Monday - Friday from 4pm - 9pm, Saturday from 10am-2pm, Sunday from 10am to 4:30pm.
---
Pictures and Press
Read about our program in the NY Daily News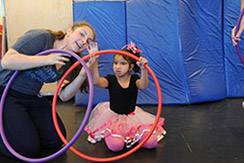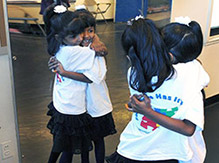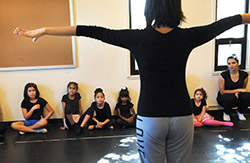 ---
Registration
Download the Registration Form.
Download the Questionnaire Form.
---
"We need your support to ensure our children's future"
- Irina Roizin, President Brighton Ballet Theater Co., Inc.
We are doing great things at BBT! Through our quality dance programs we develop healthy, passionate, responsible individuals who have the potential to succeed in any field. Here at BBT, we keep children off the streets and develop well-rounded individuals.
BBT is proud to offer a safe, non-discriminatory space for everyone. Our school believes that every student, regardless of talent, ability or background deserves an exciting opportunity to dance. We at BBT speak one language, the language of dance, which unites children from all backgrounds.
To allow students to enjoy the gift of dance we need your continuing support. Your contribution will enable us to expand our programming and provide scholarships to qualified students.
We are hoping that you can help us with a donation today.
Your contribution, big or small, will truly make a difference in building our children's future and would be greatly appreciated by us.
Please click here to view a detailed outline of our member levels and related benefits
---
This program is partially supported by funds from the Butler Foundation